NAPK (Dutch Association for Performing Arts) is an online platform for business leaders, producers and pioneers opperating in performing arts. They offer free access to a varied range of workshops, webinars, support, guidance, motivation and inspiration in the field of leadership and management.
It was up to me to create an 8 part series of educational yet quirky videos covering all the ins & outs involving the field of performing arts.
These are my favourite episodes:
Exploring mixed media, I combined collage, 3D and typography, a journey where creativity flowed freely. Selecting collage materials, layering textures and integrating 3D elements added depth and an element of visual surprise. NAPK's striking color palette was the common thread here. Experimenting with different media has unlocked a new creativity in telling visual stories.​​​​​​​​​​​​​​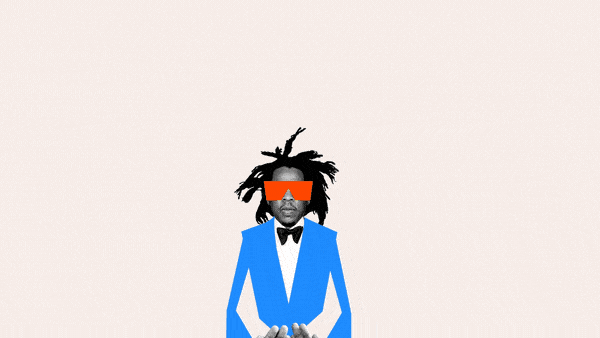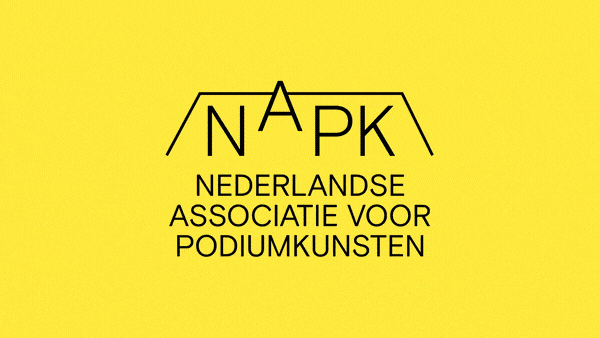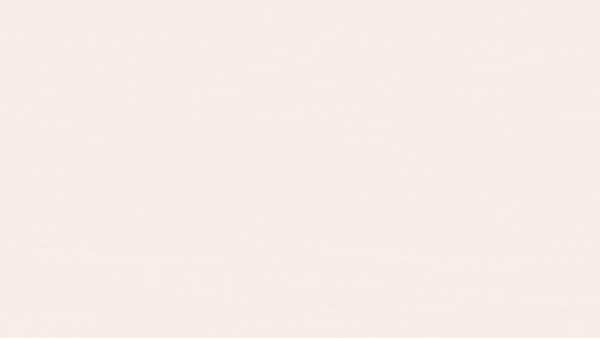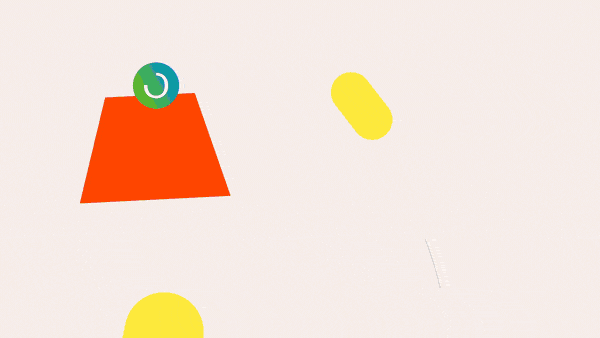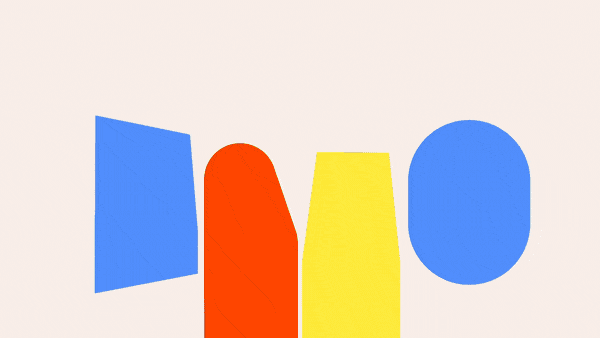 You can watch the other episodes below. Which one is your favourite?